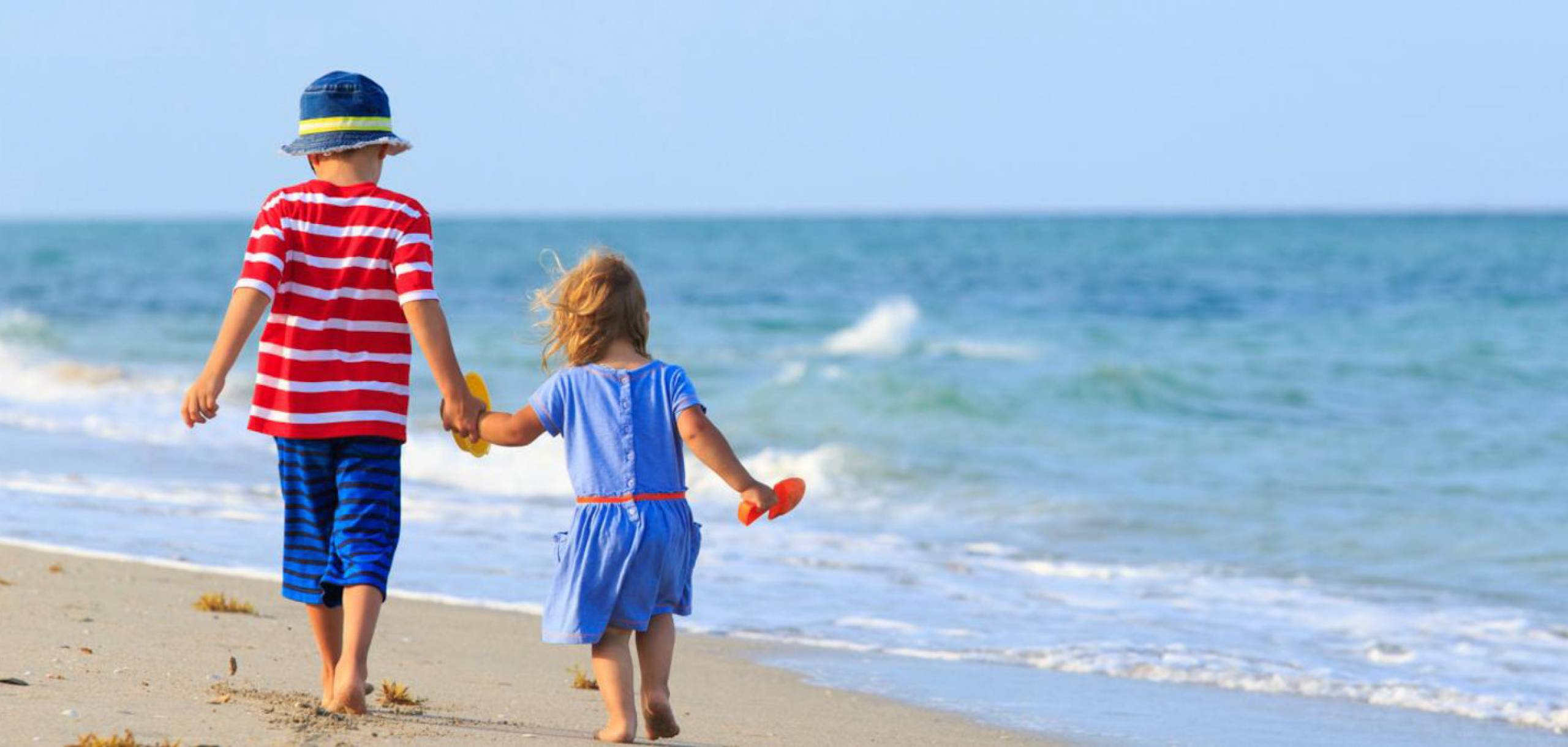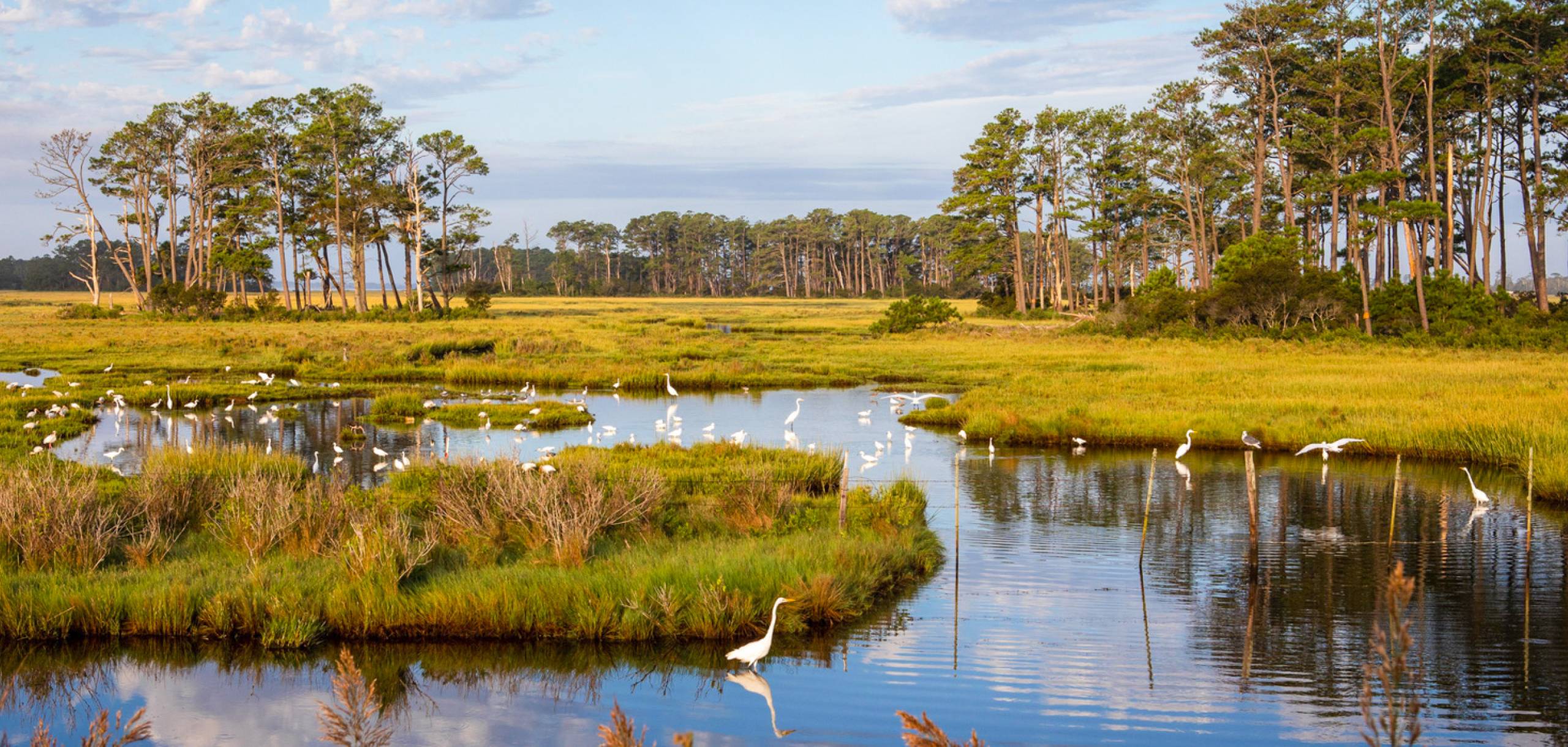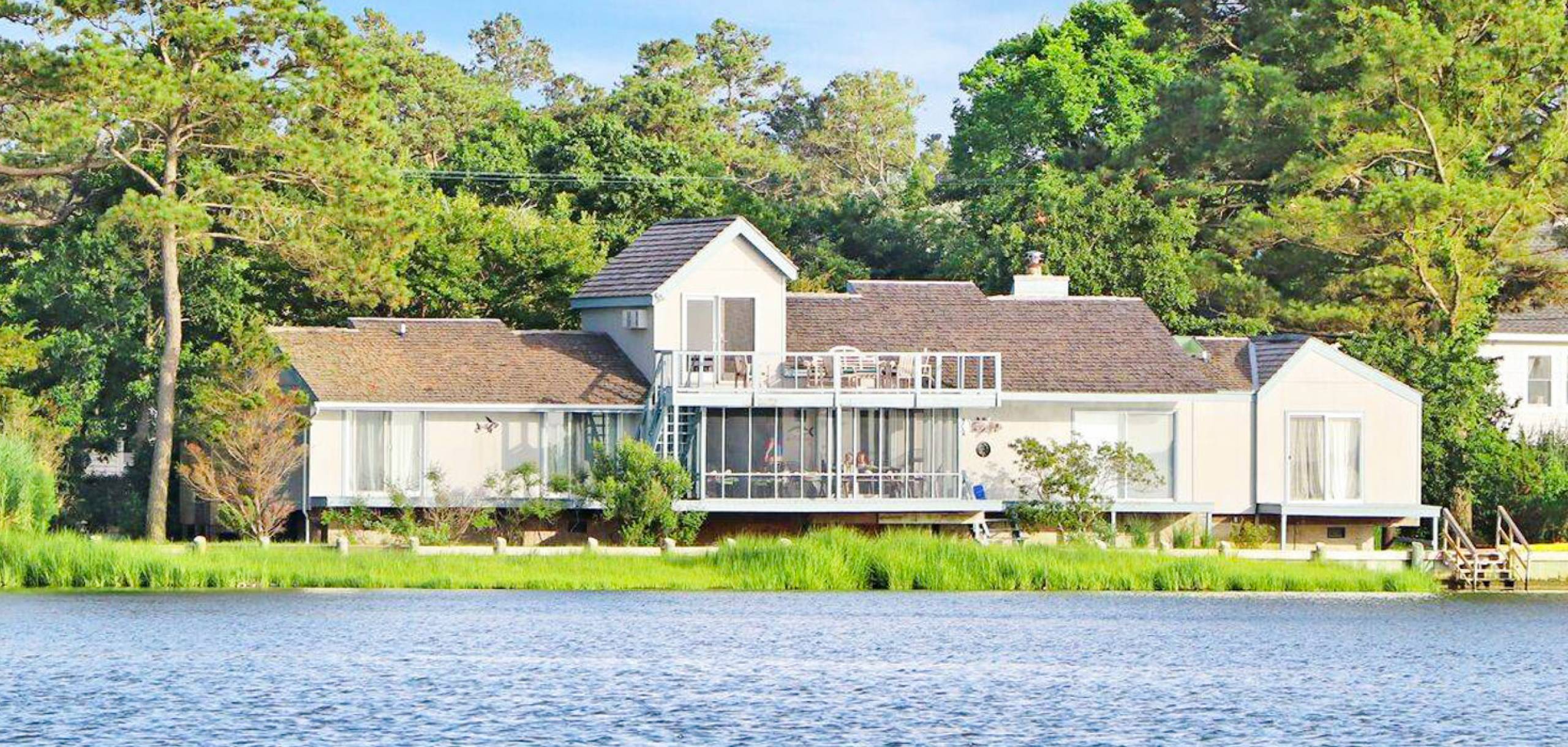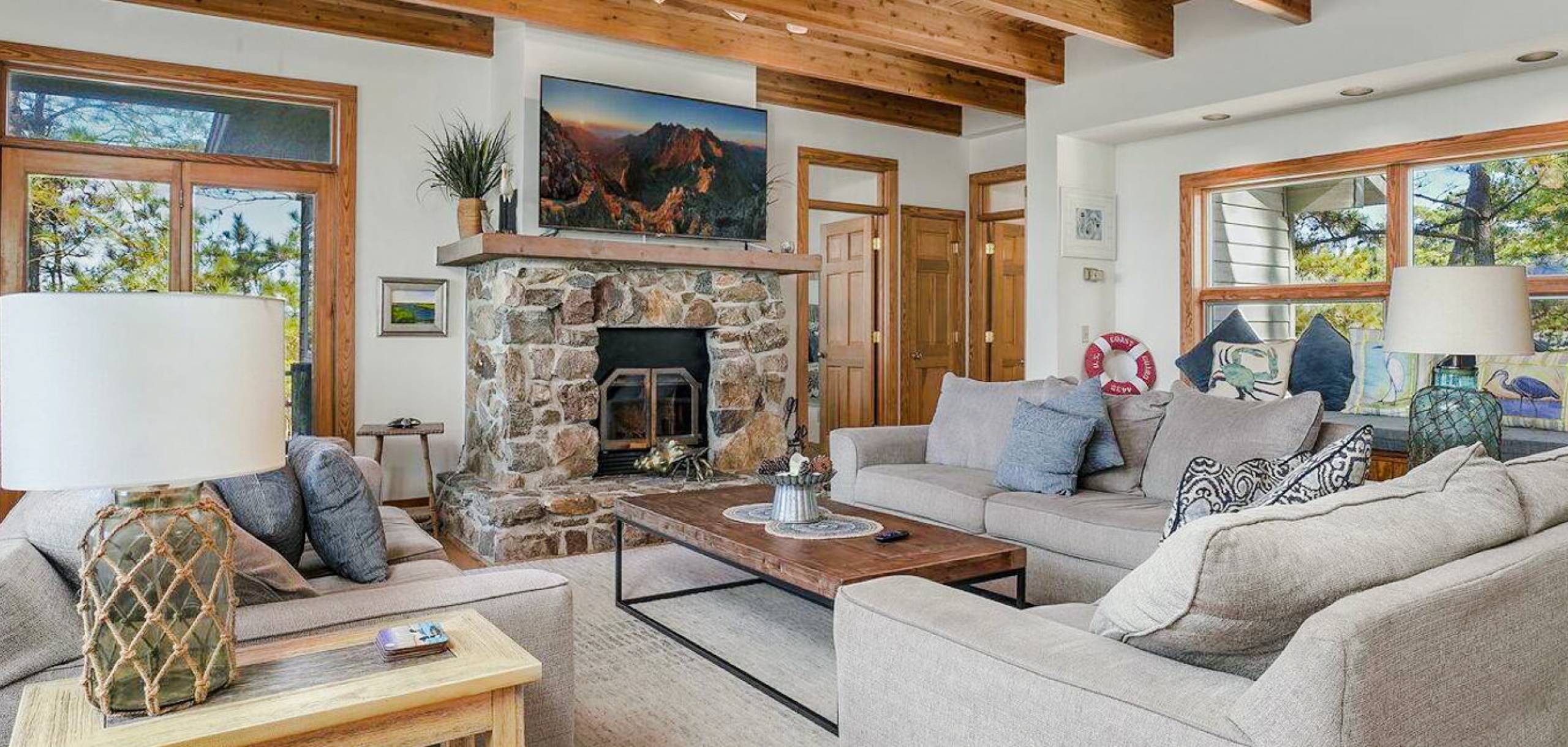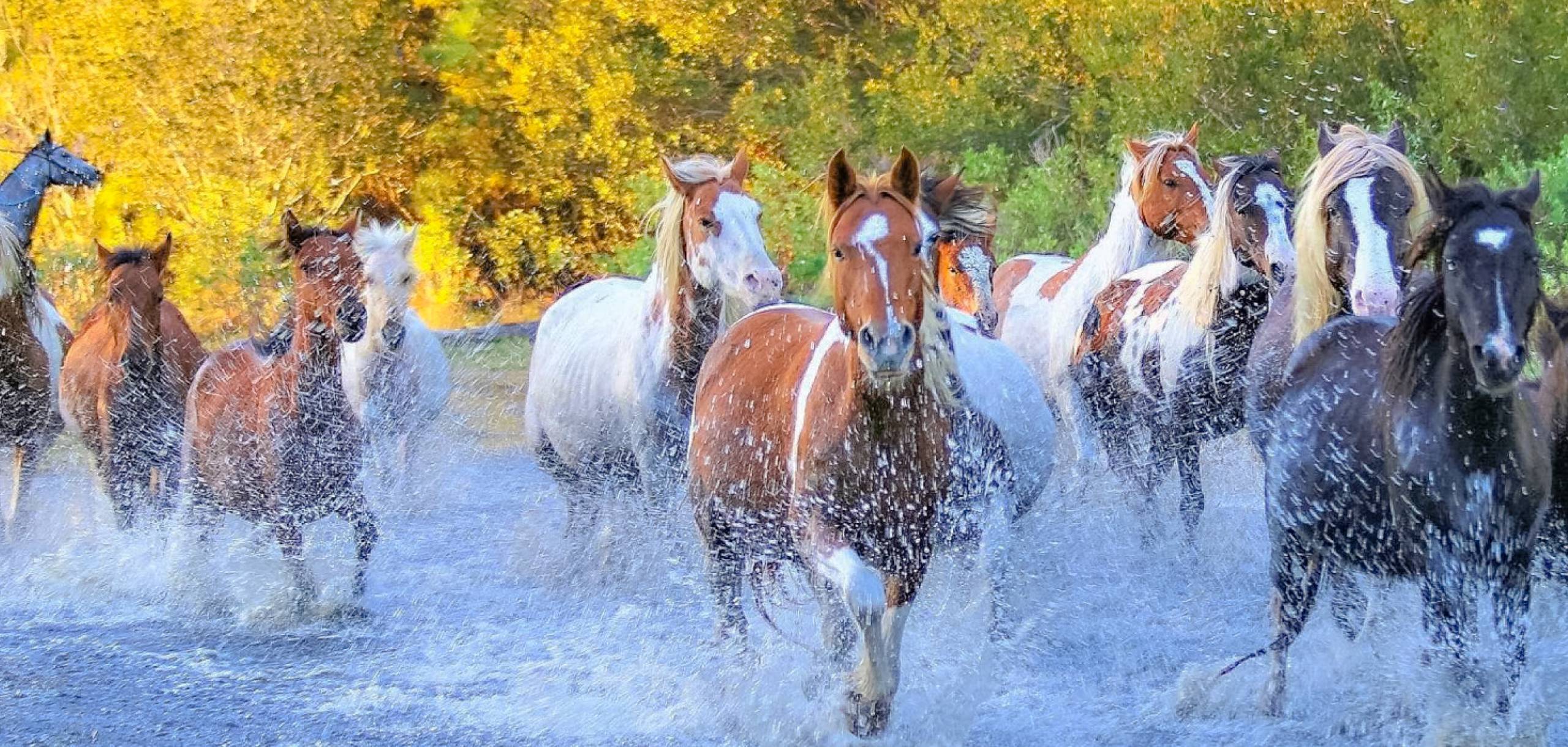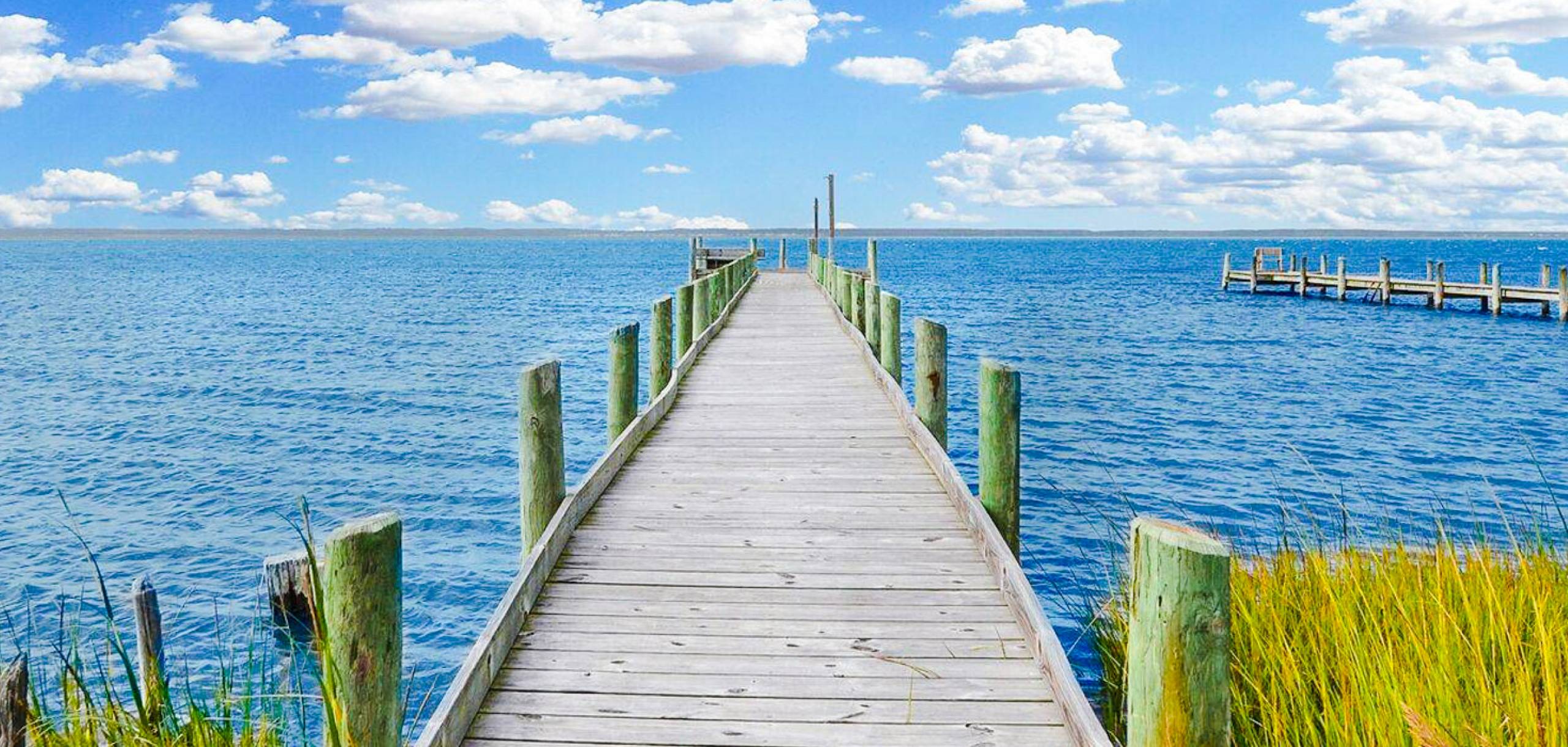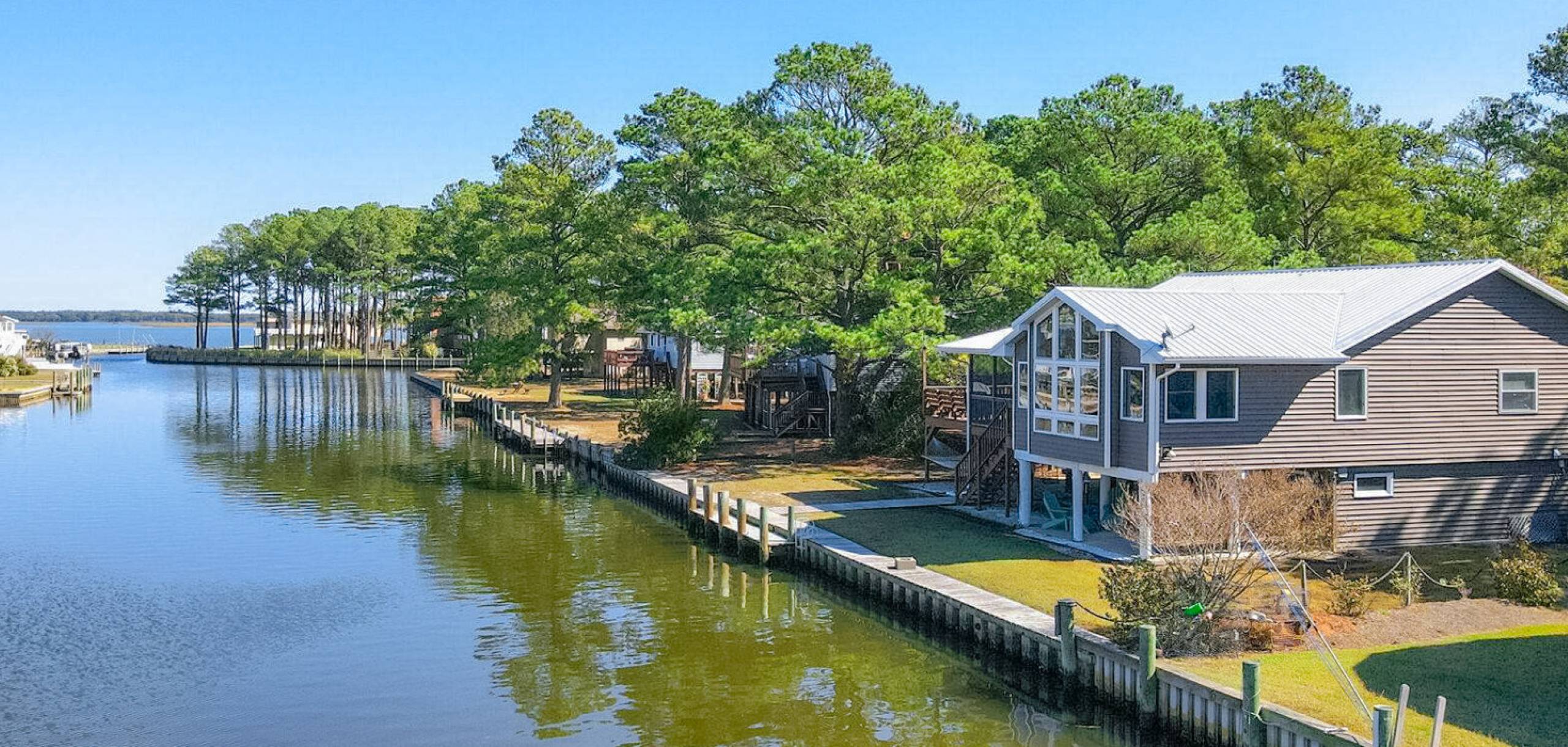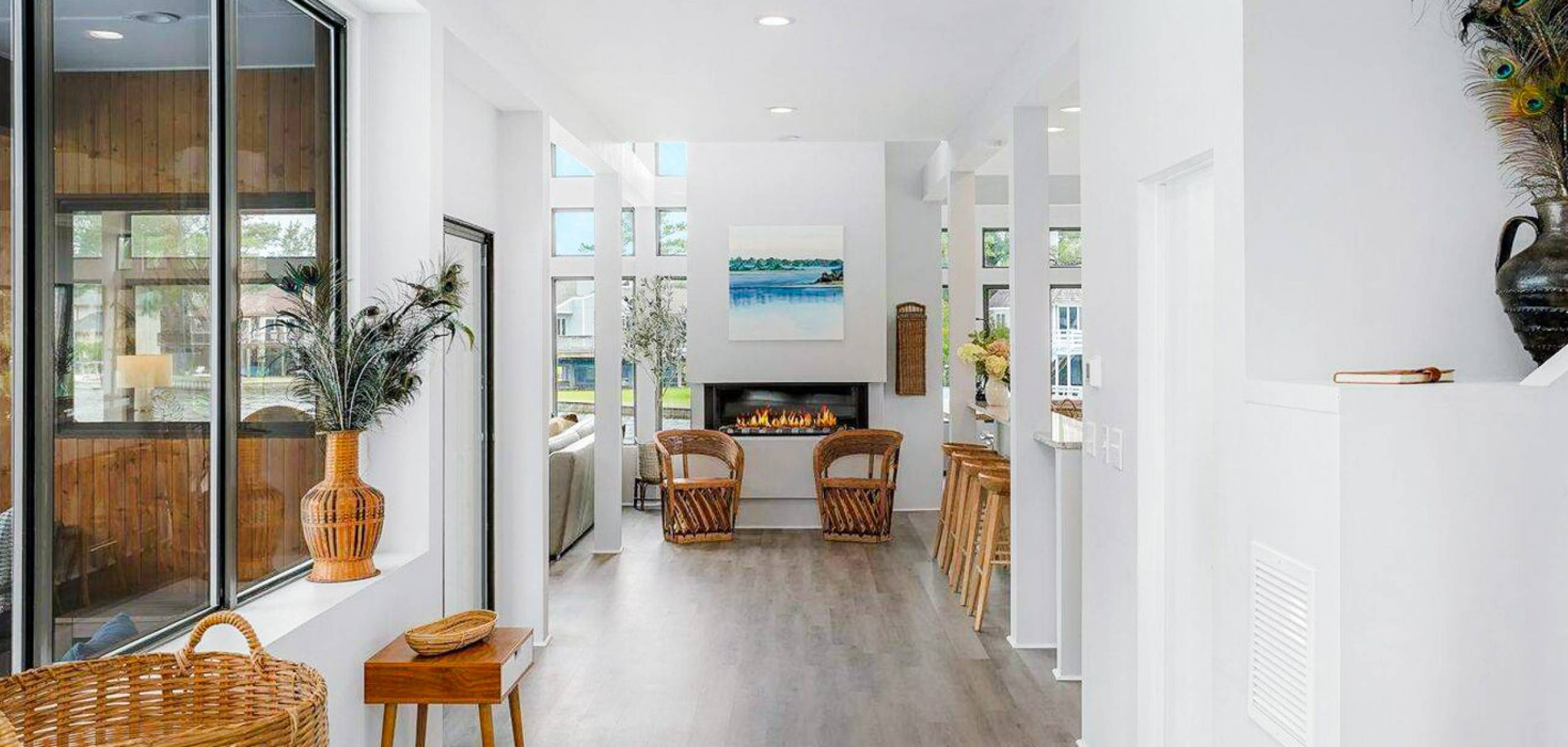 Embrace the Good Life with Coastal Shore Vacations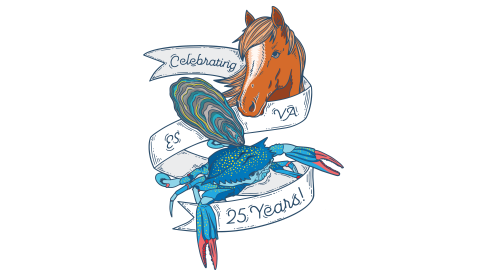 Dreaming of your perfect getaway to the Eastern Shore of Virgina? Start your trip the right way by booking a luxurious vacation rental with Coastal Shore Vacations. We have a vast selection of Virginia Eastern Shore vacation rentals to fit your needs, whatever they may be.
Coastal Shore Vacations has delighted guests for 25 years with exceptional service and rental homes straight out of paradise. We cannot wait to turn your Virgina Eastern Shore vacation into a joyous experience you'll never forget.
Explore our website to learn more about the incredible locations and communities along Virginia's Eastern Shore. Once you're ready to get started on your vacation, you can book your luxury vacation rental directly through Coastal Shore Vacation!

Experience Paradise at Virginia's Eastern Shore
There are few places in the world that can match the combination of scenery, history and adventure available at the Eastern Shore of Virginia. It's a place with relaxation and excitement in equal measure, where friends and family can reconnect amongst unmatched scenery.
Each morning you can wake up to a glorious sunrise over the vast Atlantic Ocean. Throughout the day you can explore tranquil waters, walk historic streets, and come face-to-face with mesmerizing wildlife. Then you can end each evening enjoying a delicious meal and drink at any one of the many fine eateries across Coastal Virginia.
When you visit Virgina's Eastern Shore, you venture to a place overflowing with incredible things to see and do. We at Coastal Shore Vacations are here to help you craft the perfect getaway to our idyllic beach home.
Whether you're staying in Chincoteague, Captain's Cove or Cape Charles, we are ready to answer your questions and address your vacation needs.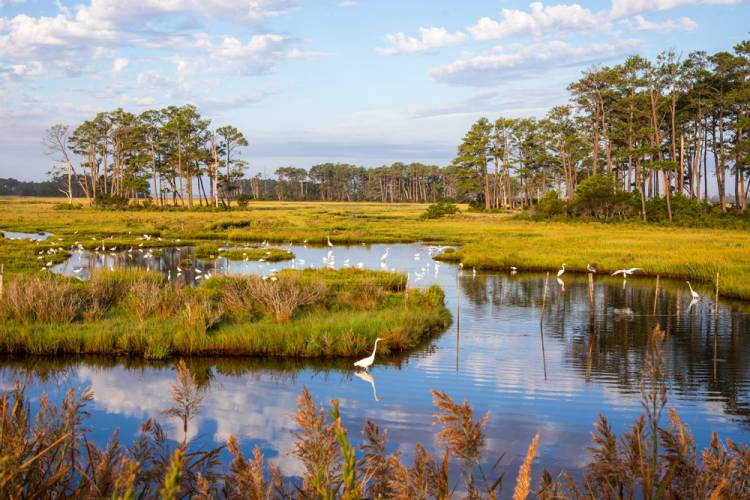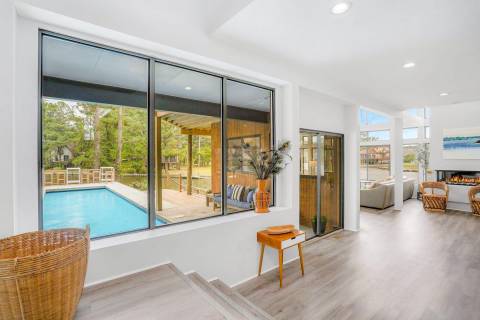 Serving Virgina Eastern Shore Homeowners for 25 Years
If you're a homeowner looking for the best property management on the Eastern Shore, then Coastal Shore Vacations is the right place for you. 
Over the past 25 years, we have amassed over 250 properties under our property management program. Just as with our guests, we provide the best possible service to our property owners. 
With Coastal Shore Vacations as your property managers, you can sit back and relax knowing that your vacation rental is well-cared for and marketed effectively.